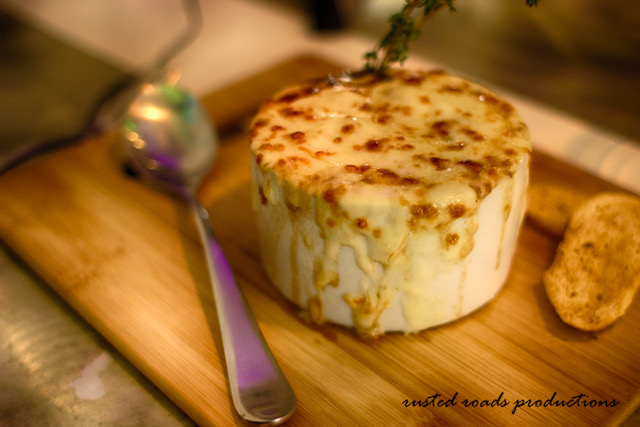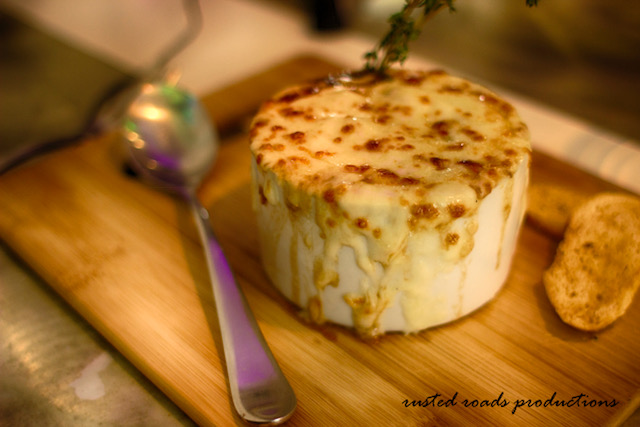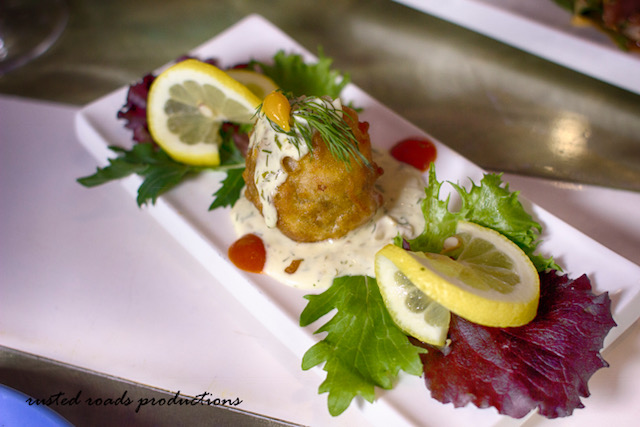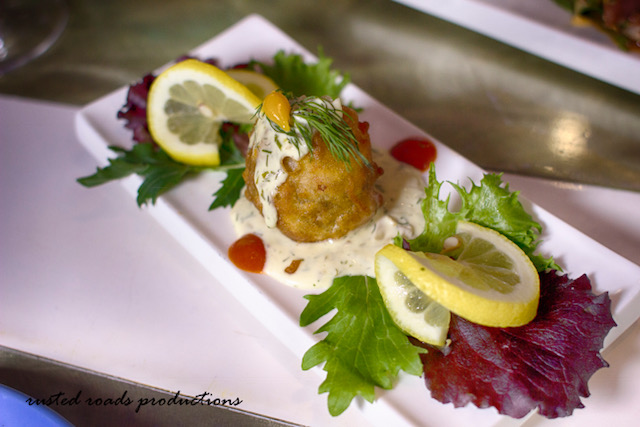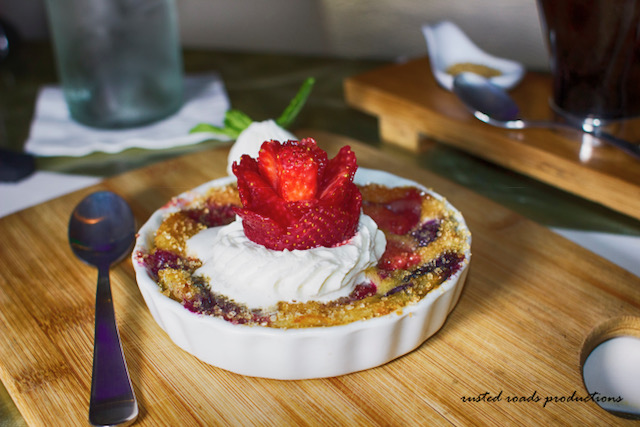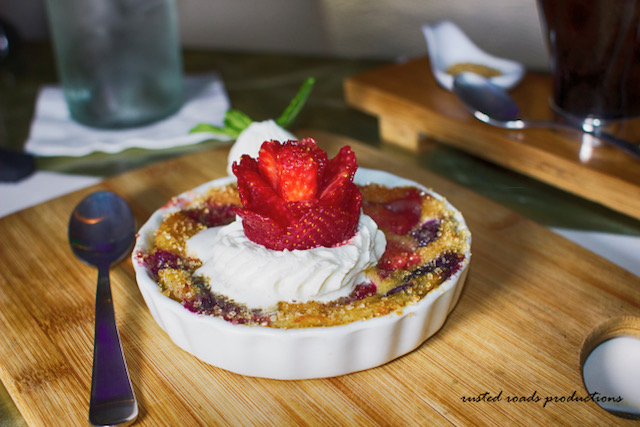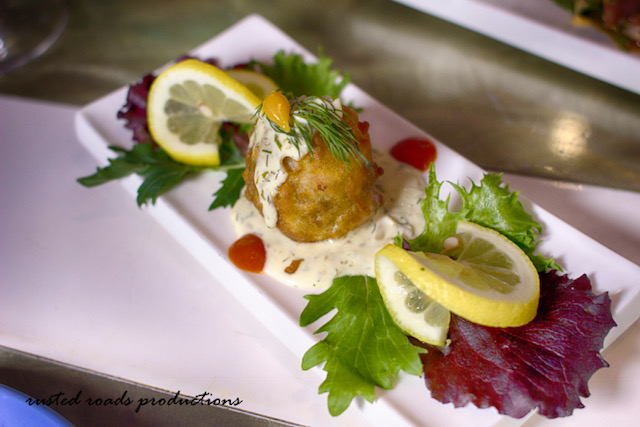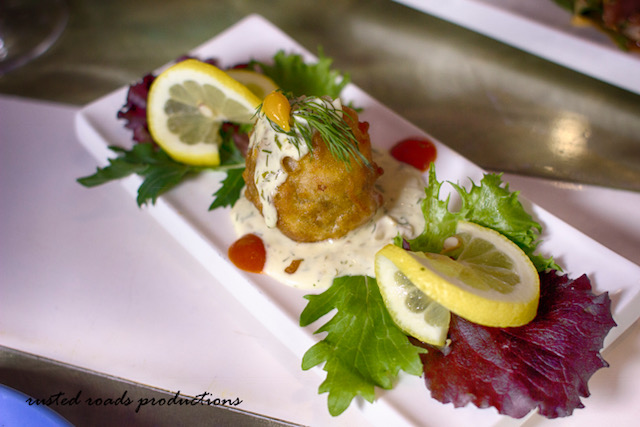 BLANC offers a wide variety of impressive flavors gathered from around the globe, drawing on French and Asian cuisine, as well as American classics. Meat selections include beef, chicken, and lamb together with fresh seafood and vegetables.
The Robata Grill is featured in many menu items, resulting in dramatic and intense tasty goodness. Our "Almost Entrées" are designed to be enjoyed and shared with the entire table. Innovative cocktails and delightful wines compliment the BLANC experience.
From the delicious cuisine to the contemporary ambiance, BLANC offers dining excellence to Fort Myers patrons.
Check out our sister restaurant, La Fontanella.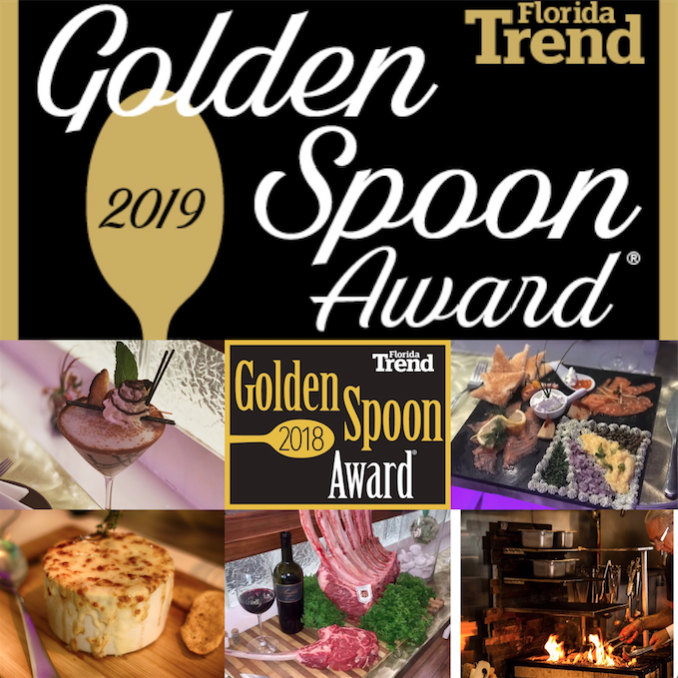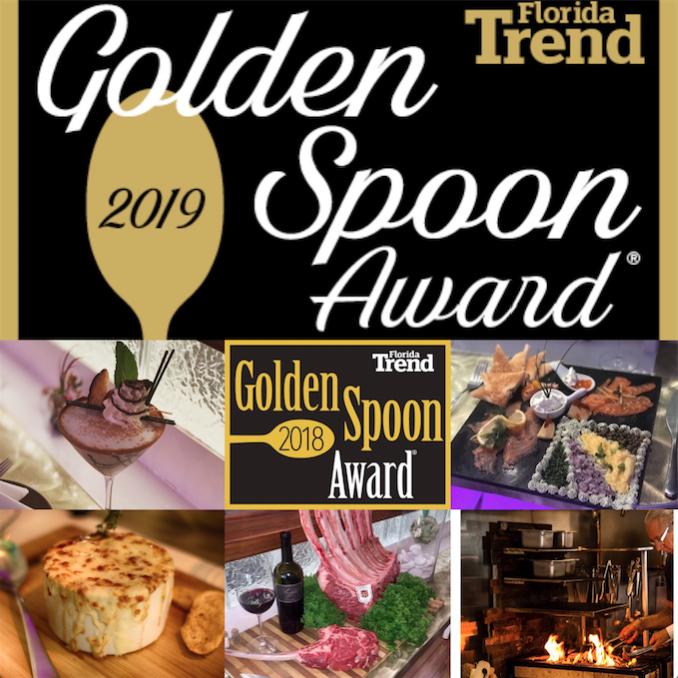 239.887.3139 • 13451 McGregor Blvd, Ste. 10, Fort Myers, FL 33919